Now that Thanksgiving is over, it's time to focus on the gift giving holidays that are approaching quicker than we would like to admit. We know we've all been there, just as the crispness of fall starts to kiss the air, "I'm going to get my shopping done early this year", we say to ourselves, the optimism wrapping around every word just as you plan to wrap those epic gifts you plan on buying in October. Then, you blink and it's December and you still have half your list left to buy for. Well, do not fret my friends of kayak anglers! We have got you covered with the perfect stocking stuffer gifts for $20 or less!
1. YakAttack GearTrac - Essential for kayak rigging, whether beginner or for a long time kayak angler. Perfect for mounting Zooka Tubes Rod Holders, RotoGrip Paddle Holders, MultiMount Cup Holders and more! The GTSL90 4", 8" or 12" GearTrac which is friendly on the wallet or the anodized aluminum GT90 GearTrac 4" or 8", a YakAttack classic will make the perfect stocking stuffer for the jolly kayak angler in your life. GearTrac is typically bought in a sets of 2.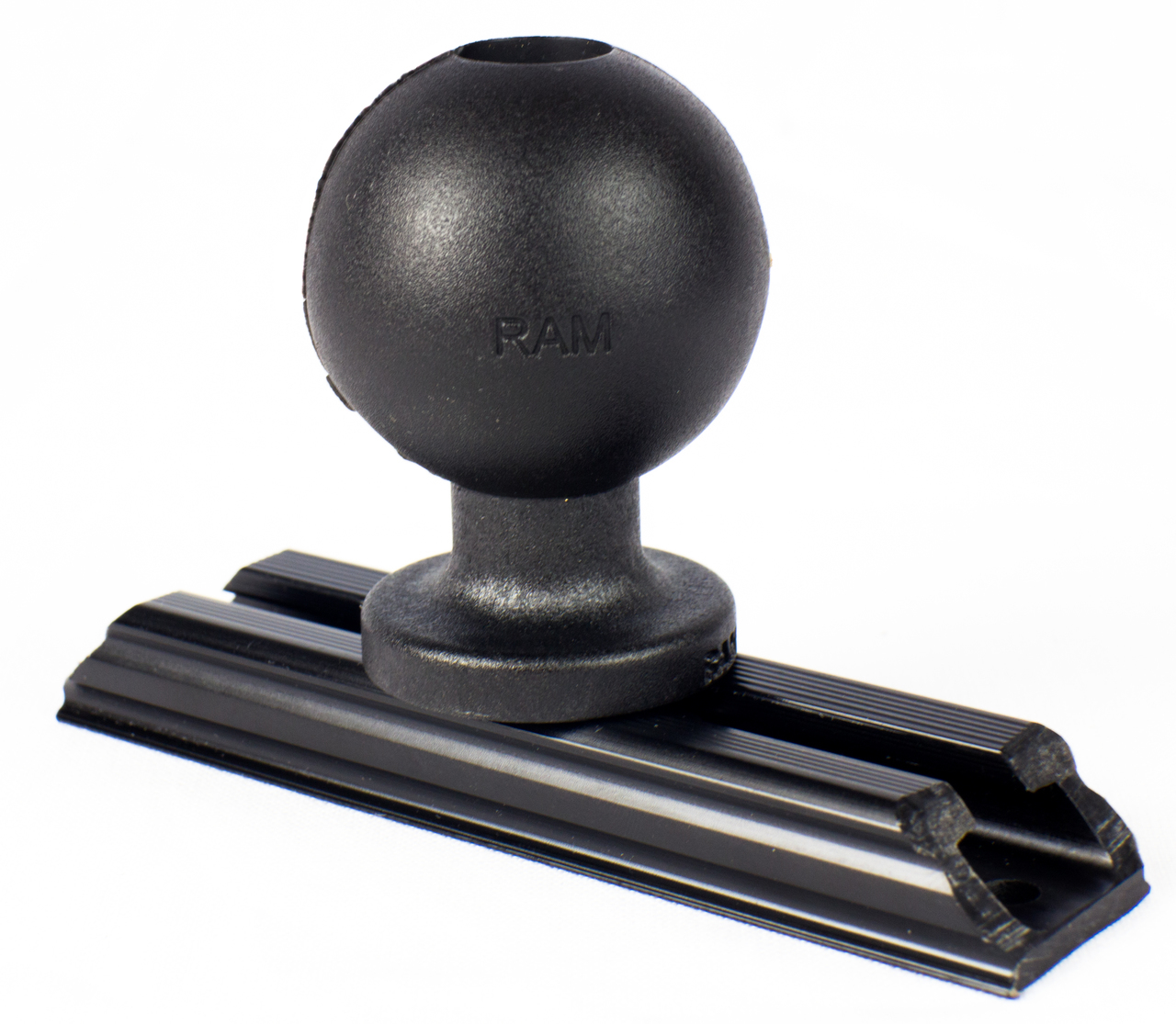 2. MightyMount - The YakAttack MightyMount is a great cost effective versatile accessory mount. Unlike our GearTrac, the MightyMount has a smaller more square footprint so it fits in a wide variety of locations where a 4'' piece of GearTrac may not fit. With two MightyMount options under $20, it makes for a great stocking stuffer idea any kayak angler will enjoy.
3. HooRag - Have a special angler in your life that has every possible kayak fishing gizmo and gadget and you just don't know how to add to their collection? This versatile seamless HooRag bandanna is great for winter use for protection against wind and also has up to 30 UPF sun protection for summer use. Click here to see a video of the many styles for both men and women!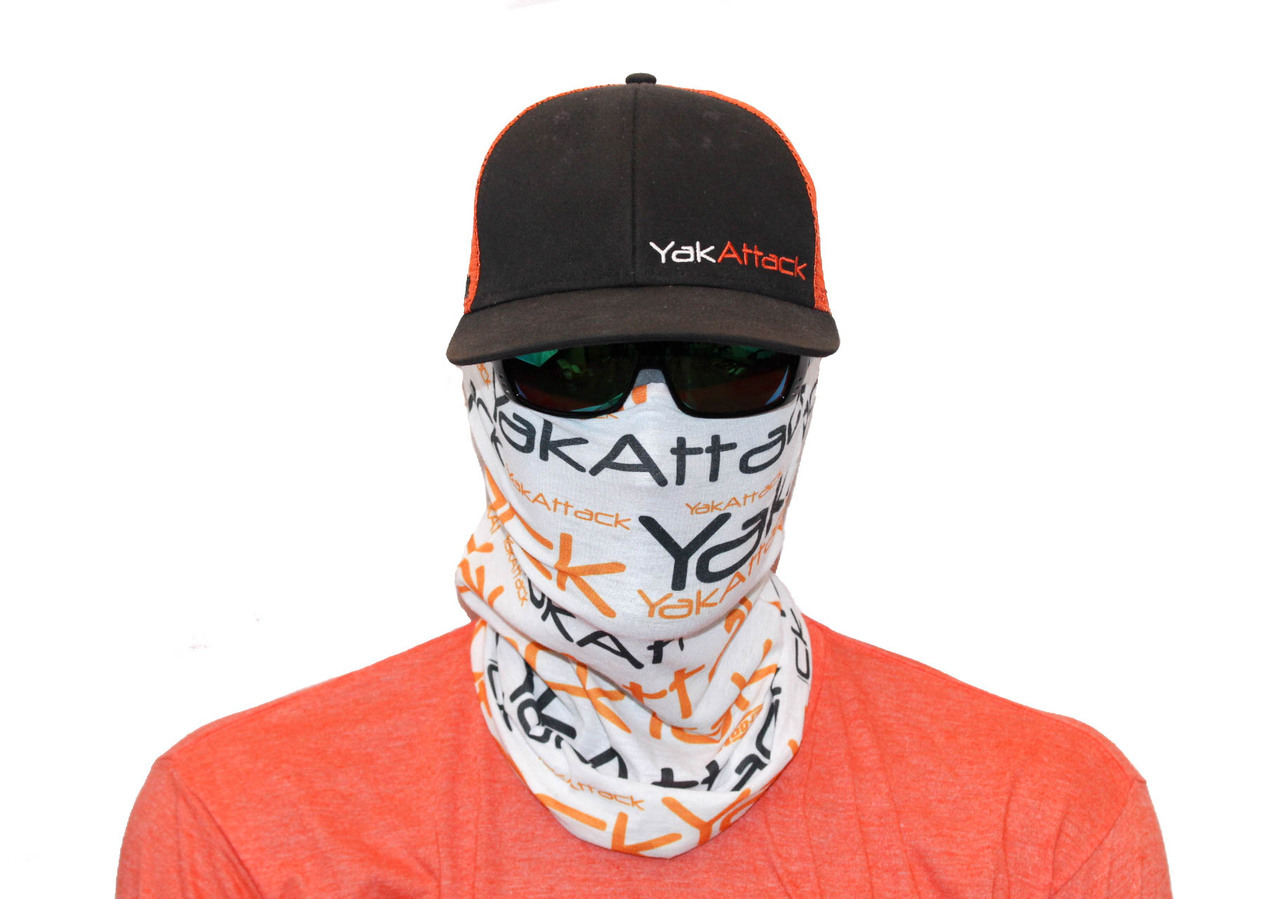 4. MultiMount Cup Holder - New this year! The MultiMount Cup Holder fits several sizes of drink containers plus has a special design to become multi-functional as a storage container for tackle or other small items. This is a perfect pick for the angler in your life that likes to stay hydrated and organized out on the water.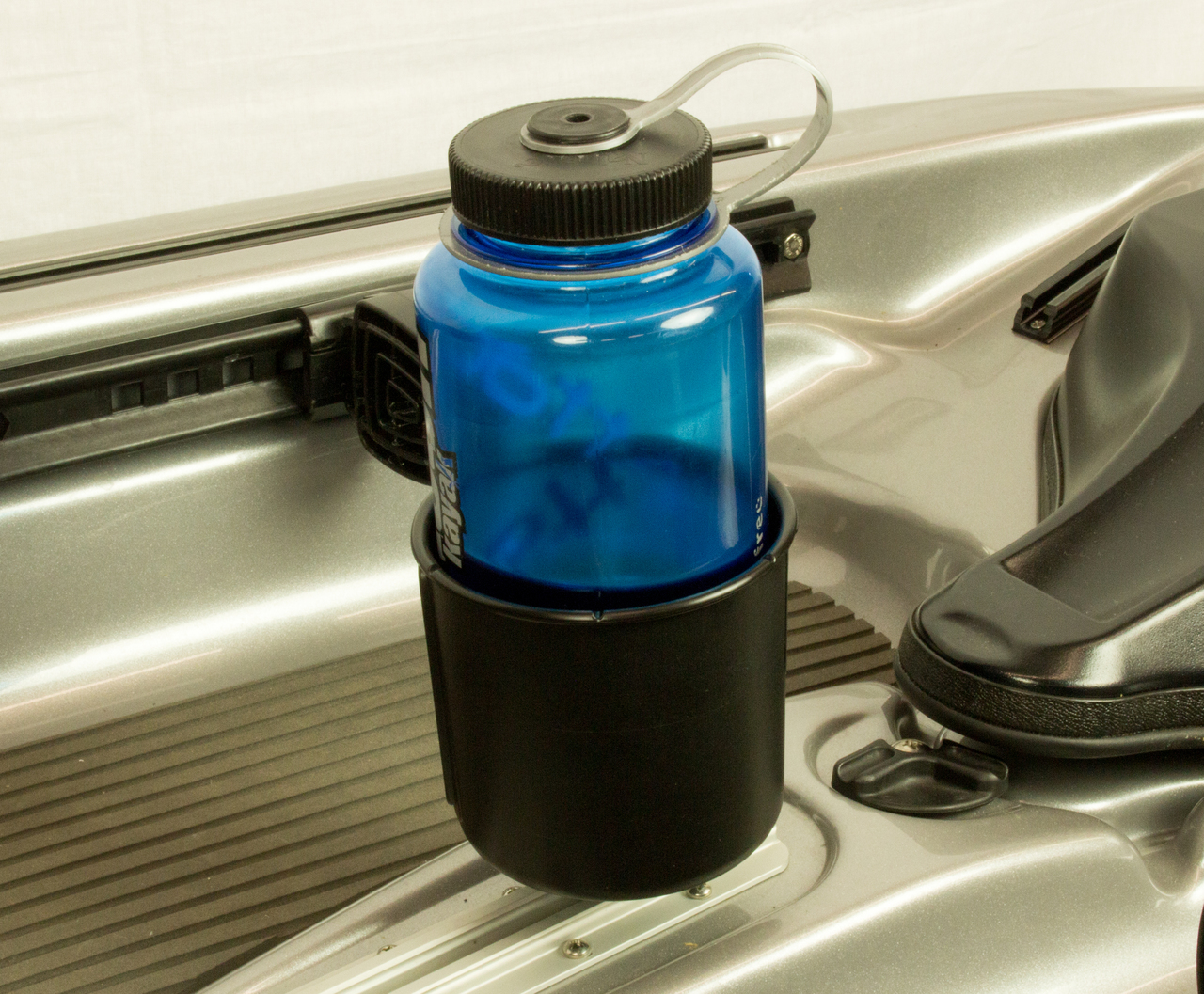 5. Trucker Hat - Almost every angler wears a hat on and off of the water and one can never have too many. Expand your angler's collection with this YakAttack Trucker Hat. Also available with tan mesh if the YakAttack orange is too loud.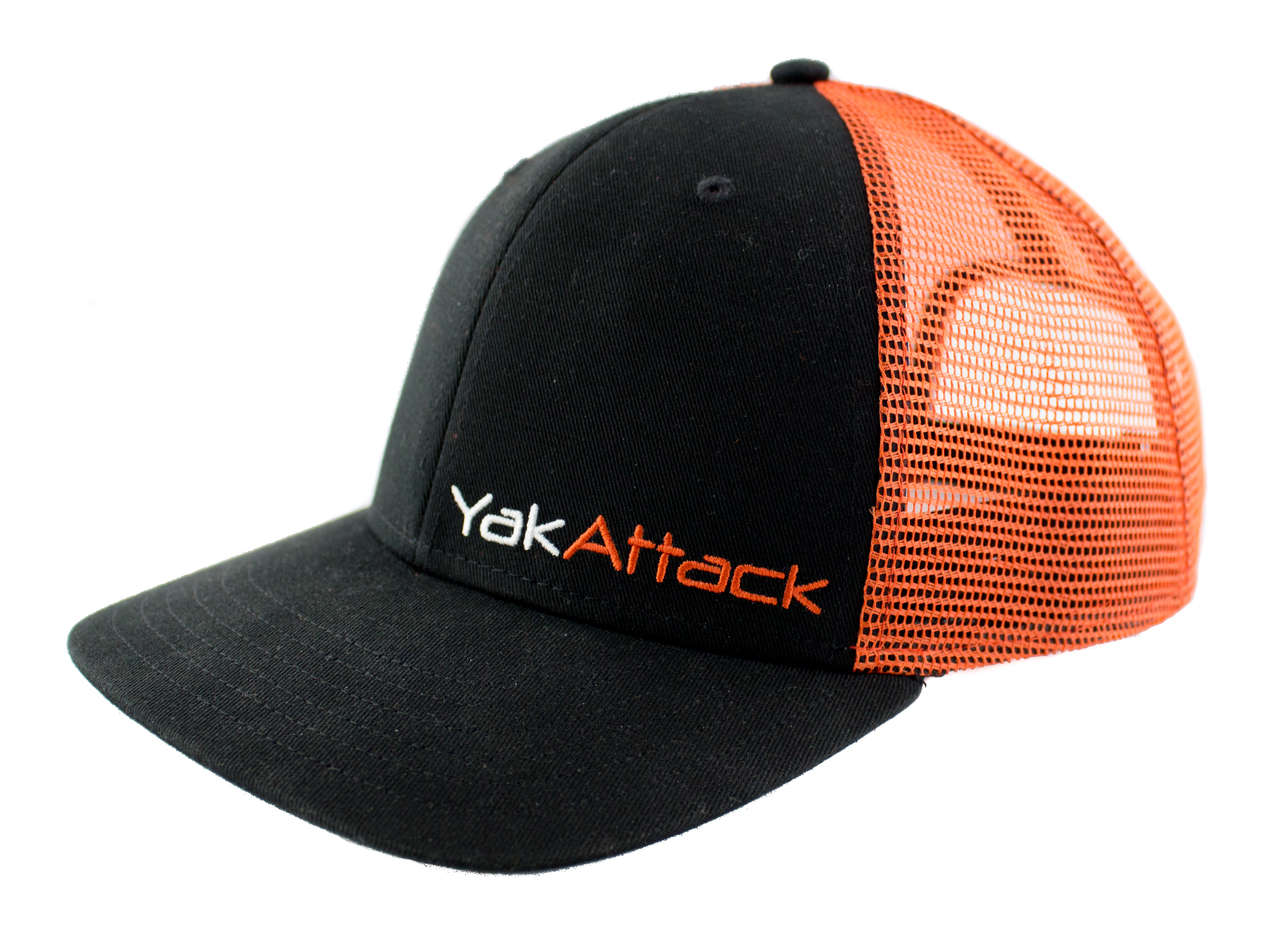 6. RotoGrip Paddle Holders - Voted best product of the year by Yak Angler's Choice Awards, the YakAttack RotoGrip Paddle Holder is an essential piece of kayak fishing gear and one of our top selling products. Fishing on a kayak greatly limits space, these paddle holders will help paddles stay accessible while also helping with spacial organization.
7. Still stuck? Get a gift card! Click here to order a gift card, or write us an email and we can help you decide what to get for your special angler!