Recently, I had the opportunity to discuss the rapid growth of kayak fishing tournaments and the associated growing pains with several anglers, tournament directors and sponsors. Everyone had strong opinions on rules that were bent, rules that led to disqualifications, rules that have changed and the motives and reasons behind decisions made. A single person's opinion is what really matters in the end. That person is the tournament director.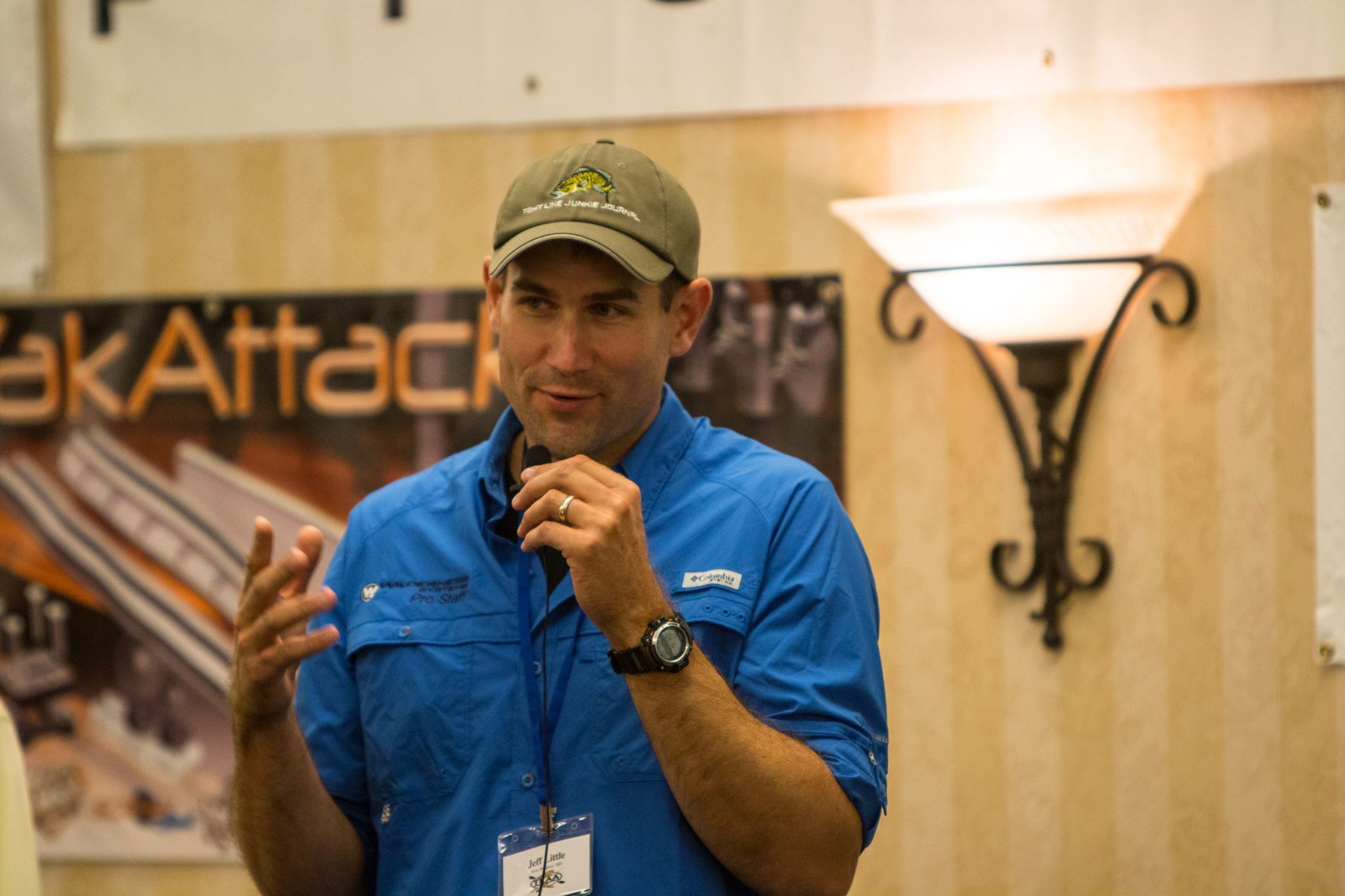 I'm going to change gears to illustrate a point. I'm going to talk about my 12 year old's basketball season. I'm quite proud of him. He's an excellent point guard on his 7th and 8th grade team. He's the youngest kid on the court, but he's the field general. He yells at other kids on the team when they aren't in the right position. He yells at his team mates in enthusiastic affirmation when they are, and he gets another assist. He's a quiet, polite and mild mannered kid off the court. On the court his competitive spirit changes him into a leader who's on top of the world when they are winning, and furious when they aren't.
During one game earlier this season, I was asked to work the game clock. I don't much enjoy the job, but I do it, because it needs to be done. I've messed it up, letting the clock run when it shouldn't, and stopped it when I should have let it run. I've had other parents yell at me from the stands when I've made errors in running the clock. I've improved my clock running over several games, but it's still a stressful thankless job that I would rather not do. I would rather just watch my kid play basketball.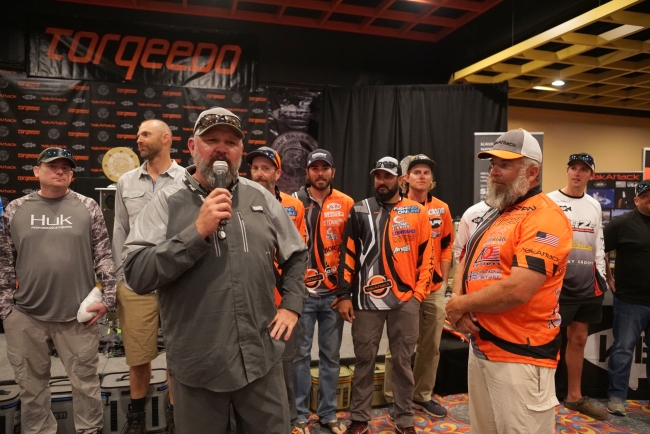 The stress of running the clock is nothing compared to the stress that the referees face every game. No matter which team wins, the guy wearing black and white stripes never wins. One of my son's games ended in an overtime loss. His team was ahead by 5 points with two minutes to go in regulation. His center had been racking up points in the paint, but was called for what in my opinion was something lighter than a "cheap foul". I honestly didn't see it at all. Neither did most of the parents in the stands. The coach let him have it, and probably should have received a technical foul for his comments that stopped just shy of profanity. My opinion was that he made a mistake. My opinion didn't matter. The player fouled out, the game was tied, went to overtime, the points in the paint stopped and they lost a game in overtime that they likely would have won had that player not fouled out.
I heard discussions by other parents of the referees motivation, "I think he's friends with the other coach – they seemed awfully chatty before the game!" I heard other less kind explanations as to why he would have made the call he did that I wont repeat. Questioning an officials motivation is sort of a dangerous thing.
That job is thankless. Why would anyone want to be a referee? I think that the motivation starts with a love of the game. A referee likely played as a kid, maybe had kids of his own that he coached, had those kids grow up and move out, but still wanted there to be a basketball season. I truly believe that love of the sport is the motivation for taking on what can be a frustrating, tiresome, controversial and stressful job. I see the jaded, surly, authoritarian referee as an unfortunate end result of something that started with a kid who loved to play basketball, just like my kid. They get verbally abused and second guessed. But they keep doing it, until they don't.
I bit my tongue when the referee made what almost everyone in the gym agreed was a bad call. Even the parents from the other team shook their heads in admission that it just wasn't there. Some contested calls in that game weren't so clear cut. But refereeing a basketball game, just like being a tournament director for a kayak fishing tournament isn't a democratic process. We don't all get to have a vote in the stands on whether it was a foul or not. It's one or two people conferring and making a quick decision. It needs to be that way for the game to go on.
I've been a tournament director. I've disqualified my friends who were competing for violations that were clear. I've judged over 300 fish in a day. I've made mistakes, including a deduction for a bass's open mouth that when I looked back at it realized that whatever I thought I saw the first time just wasn't there. I've been called unprofessional in my judgement. I've also been in the role of a competitor who was disgruntled about a rule that wasn't enforced for my competitors, but I adhered to. My motivation for being a tournament director was a love of the sport, not a devious plan to change the rules to accommodate my friends. But I've been accused of that.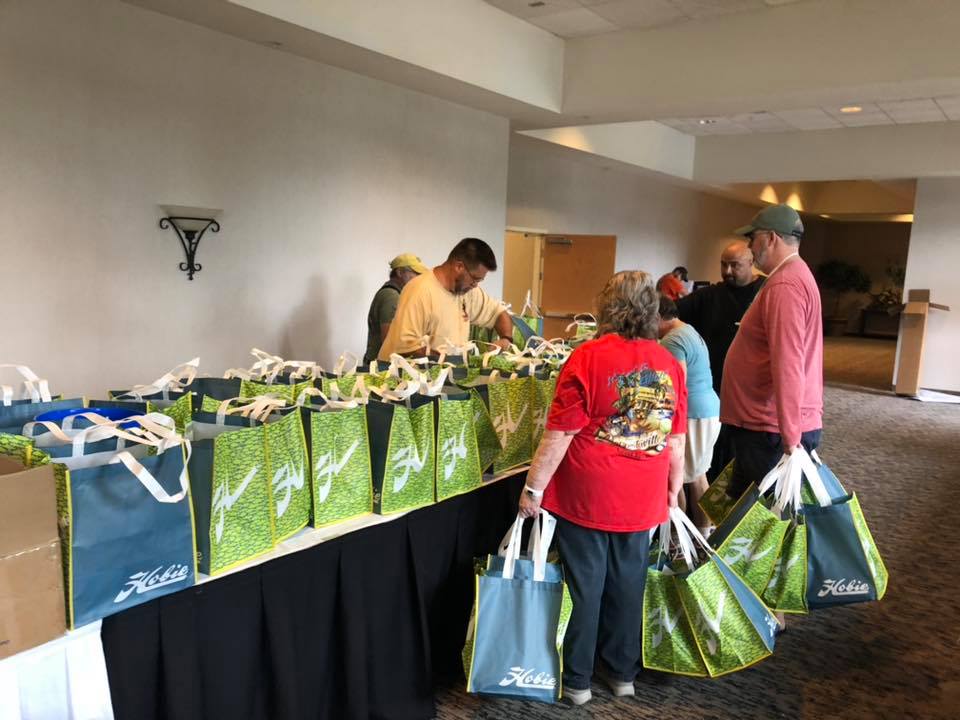 I haven't been a tournament director in over 3 years. There are other less stressful, more rewarding things that I can do for kayak fishing. We need to treat our tournament directors well. We need to respect their decisions, and not question their motivations. Because if we don't, we will end up burning them out. The result of tournament director burnout at any level of our sport is a constant cycling of inexperienced tournament directors that don't have the benefit of years of experience making decisions to keep the sport fair and stable.
At the end of my son's overtime loss, I stood up from the time clock table and started walking over to where my wife was in the stands. I hesitated, turned around, walked over to the referee who made the bad call. I stood too close into his personal space and looked him in the eye. He tensed up a bit. I extended my hand, shook his and thanked him for officiating the game. He deserved my honest thanks. I believe that his bad call happened to be a result of him doing his best to judge the play.
It's easy to congratulate and thank the tournament director when things go well, and we should. But we also need to show respect, patience and empathy for our tournament directors when they make calls that we don't agree with. They are our referees, and we need their love of the sport, experience and support for this to work.