GIVEAWAY UPDATE:
In addition to our 1st place prize, 2nd and 3rd place winners will receive an Orange TracPak Combo Kit!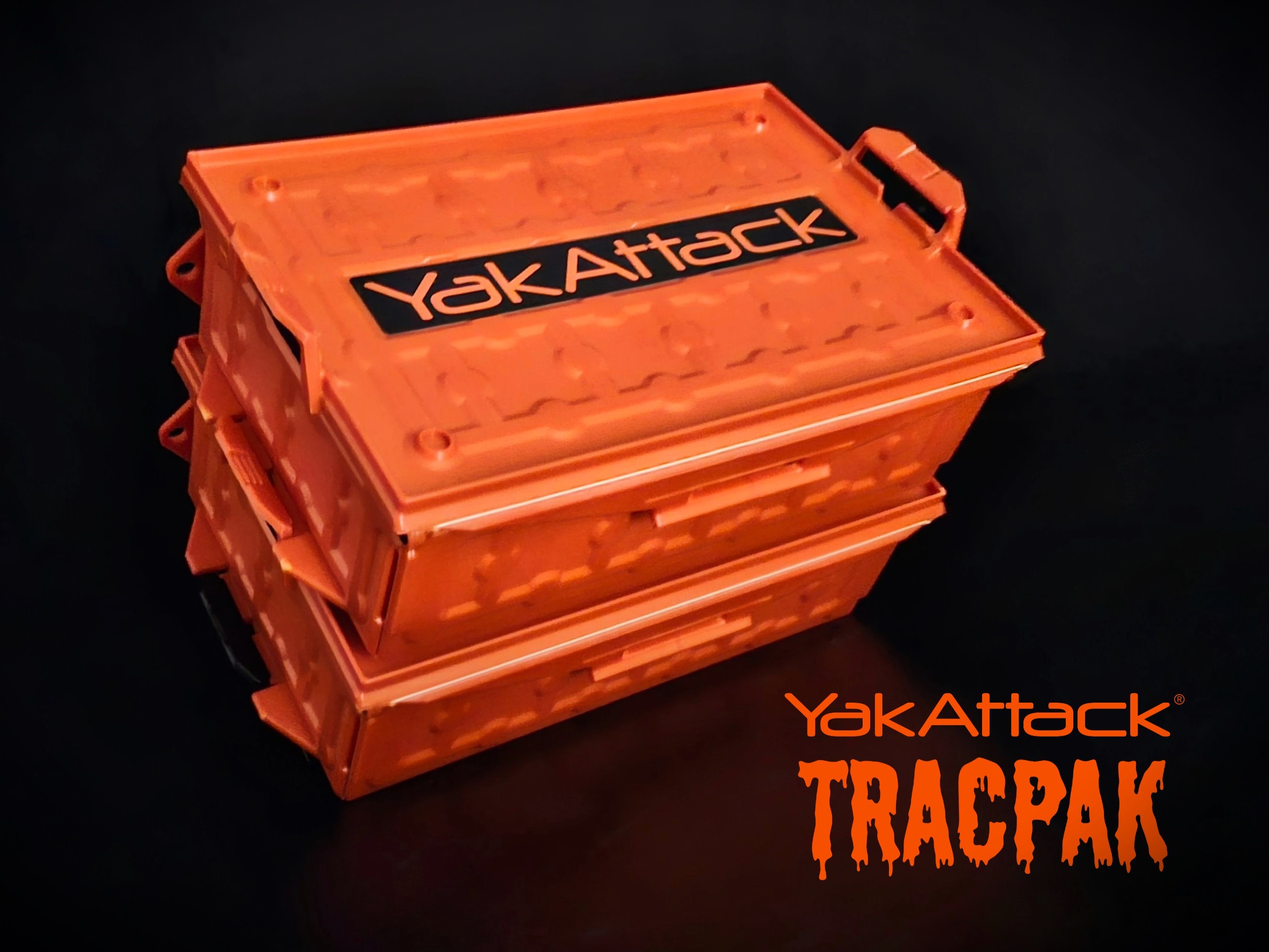 About Nine years ago, we made a custom Halloween-themed BlackPak. For that project, we used our CNC machine to cut out the face of a Jack-o'-lantern in special ordered orange material so the BlackPak would look like a carved pumpkin when illuminated from the inside. Even since that project, Halloween has always been fun around the factory.
In 2019, we purchased a large format printer to help with various projects, so we decided to put it to work and make another Halloween-themed BlackPak. Since we no longer had the orange material like the original, we opted for a similar theme but using a printed vinyl wrap.
In 2021, we wanted to develop a design that was in line with the Halloween theme, but we did not want something corny. We wanted a custom BlackPak that a kayak angler would love to have and keep on their kayak for years to come. One of the first ideas that came to mind was a pirate chest. We are located in a coastal state, spend most of our time on the water, and sell a Jolly Roger flag accessory for our VISICarbon Pro, so the pirate theme was fitting. Our graphic designer took the concept and brought it to life. A few smoke bombs later, the final result was truly out of this world.
Keeping with tradition, we have another Halloween BlackPak giveaway for you! This year it is a 13X13 ORANGE BlackPak Pro and a matching MultiMount Cup Holder.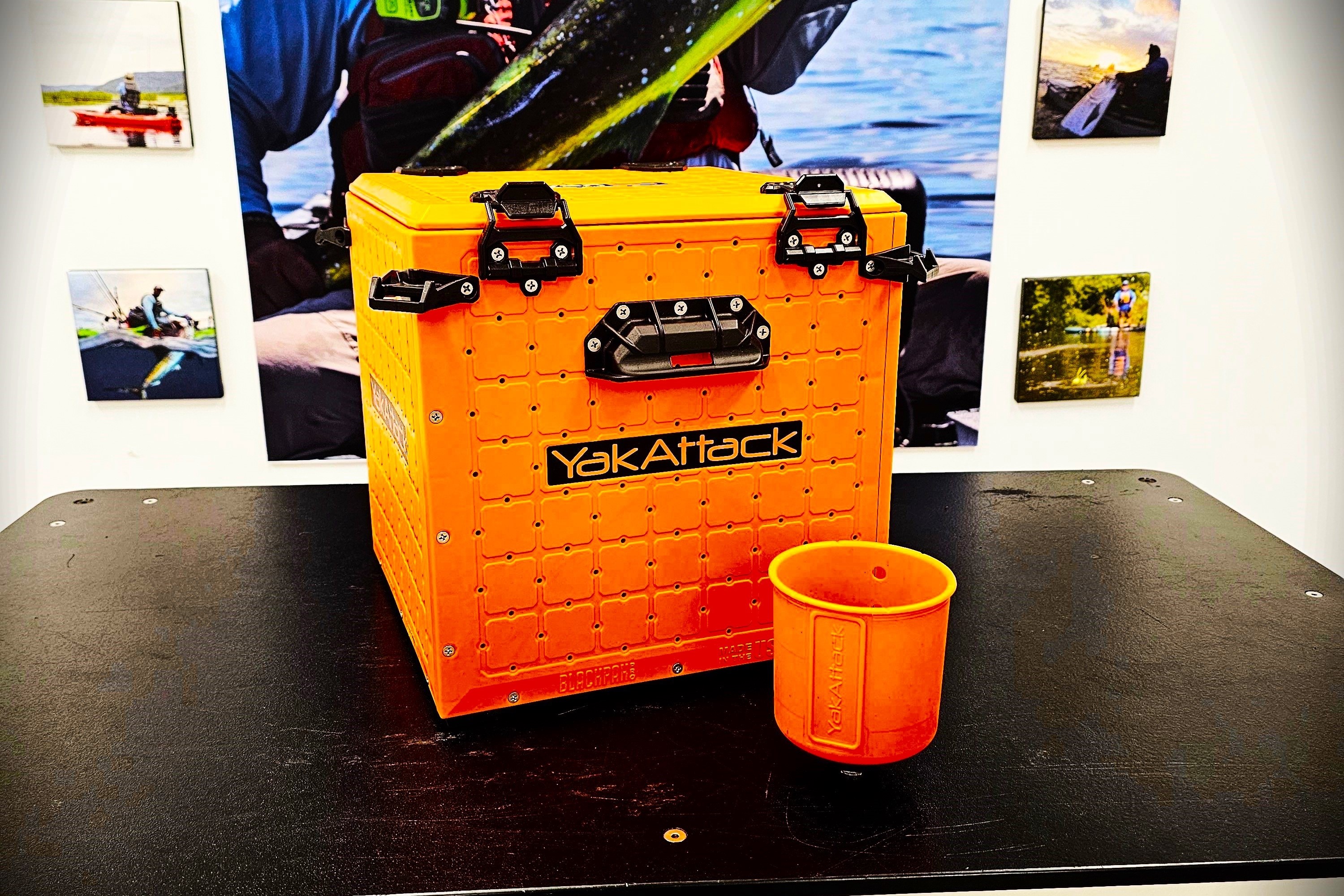 The October 2023 Halloween BlackPak Giveaway will run from Monday, October 1, 2023, at 9:00 AM EST to Halloween Day, October 31, 2023, at 3:00 PM EST. The winner will be drawn at random from those entered and announced on our Facebook and Instagram pages at 5 pm on Tuesday, 10/31. We will contact the winner directly via email. We will NOT contact you via social media for any reason, so watchout for scammers. The giveaway is open to USA residents only and 18 years of age or older. This promotion is in no way sponsored, endorsed, or administered by, or associated with, Instagram or Facebook.
October 2023 Halloween BlackPak Giveaway