As avid kayak anglers, we know that finding the products you need to get out on the water can be difficult, especially when there are so many to choose from. So, we compiled a list of five products that you need to get out on the water.

Whether you're an angler or a recreational paddler, paddle management is key. That's why we designed a low profile, track mounted solution for most paddle shafts. The soft rubber rollers on the RotoGrip hold the paddle shaft with the perfect amount of pressure, securing your paddle quickly, quietly, and with the right amount of tension.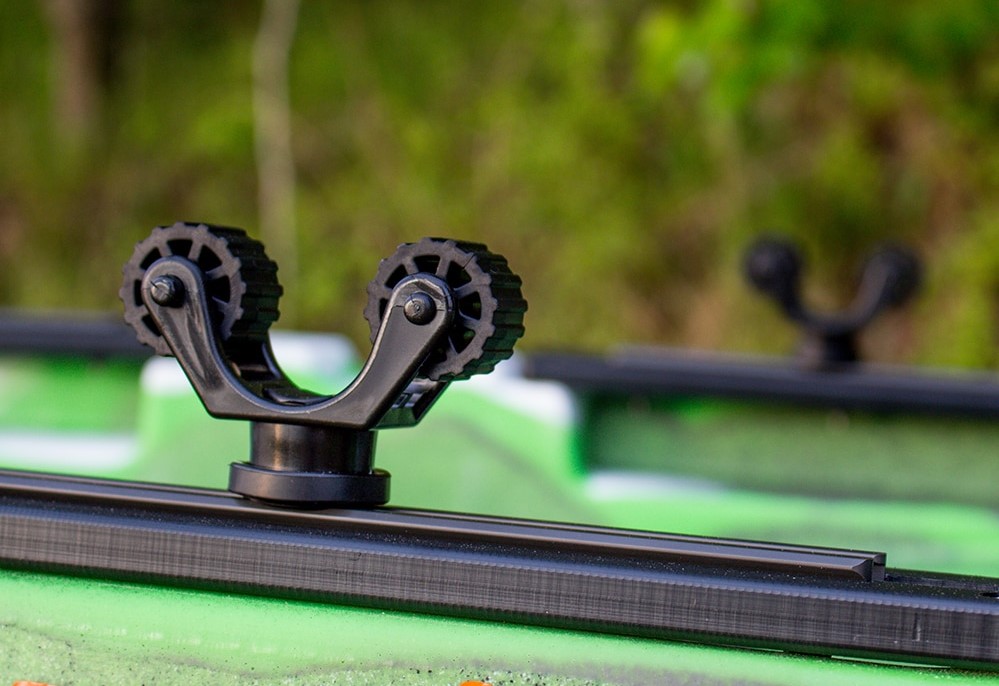 Nothing is worse than getting soaked while trying to paddle. The CatchNRelease™ Drip Rings feature a unique design that catches water coming off the paddle in your upstroke, and releasing it back into the water when angling your paddle towards the water. Designed to fit all common-sized paddles, this universal solution is the driest drip ring on the market.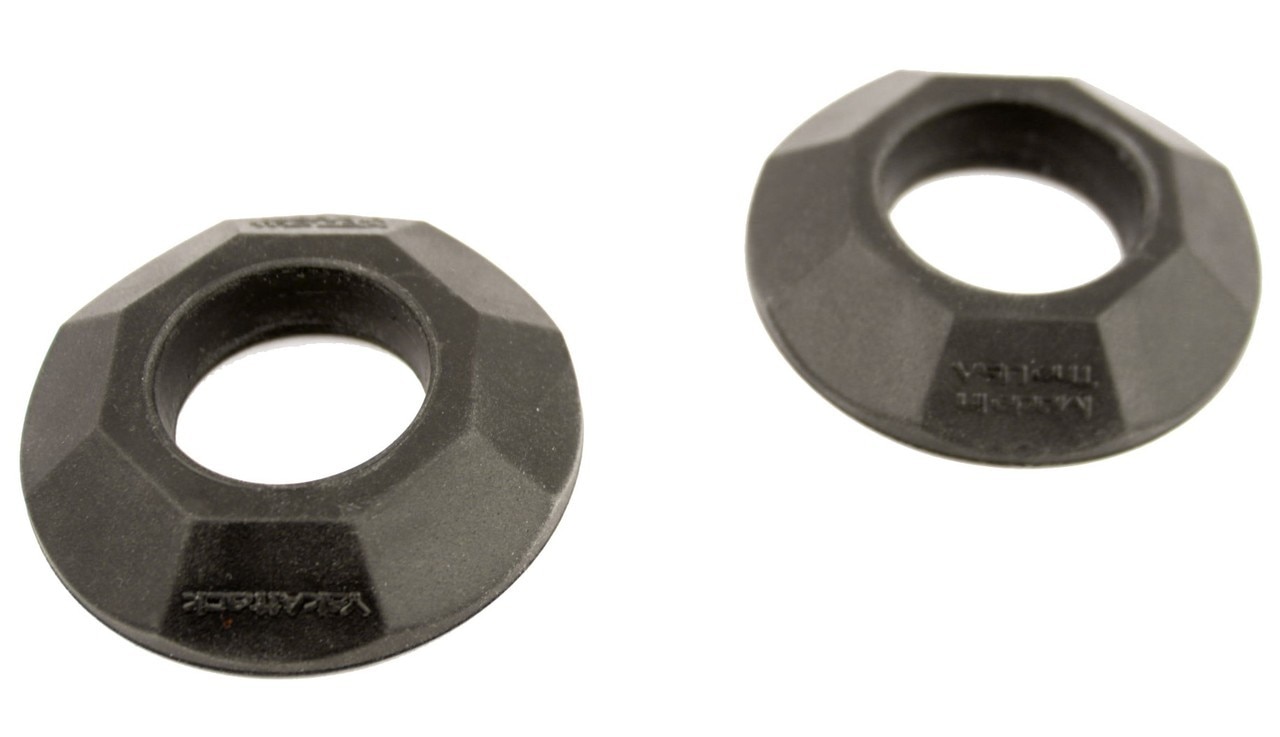 3. VISIFlag™
The most important factor when it comes to paddlesports is safety. The VISIFlag™ is a great, inexpensive option for day time paddlers. The orange flag is extremely visible, and the track-mountable foam base fits most tube-style rod holders!
You can't go out on the water without being able to transport your kayak! The YakAttack Cam Straps are made out of high-quality polyester webbing, opposed to common polypropylene used by most companies. We chose polyester for its higher break strength, superior resistance to abrasion, less stretch, better UV resistance, and increased water resistance.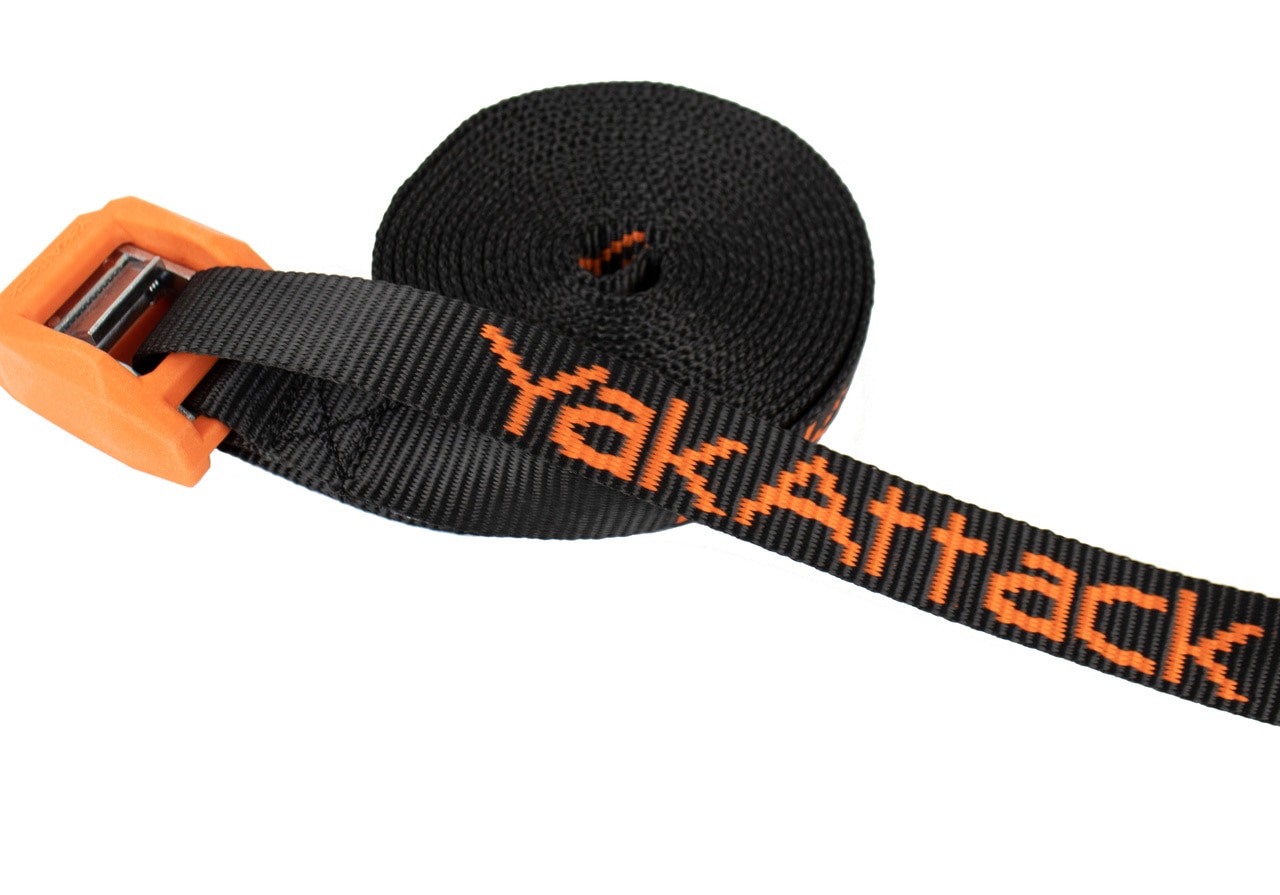 The MightyMount II is a great mounting solution for single attachment point accessories that utilize a MightyBolt or LockNLoad base. At only $10, it's easy to see why the MightyMount II is a must-have solution to the issue of attaching accessories.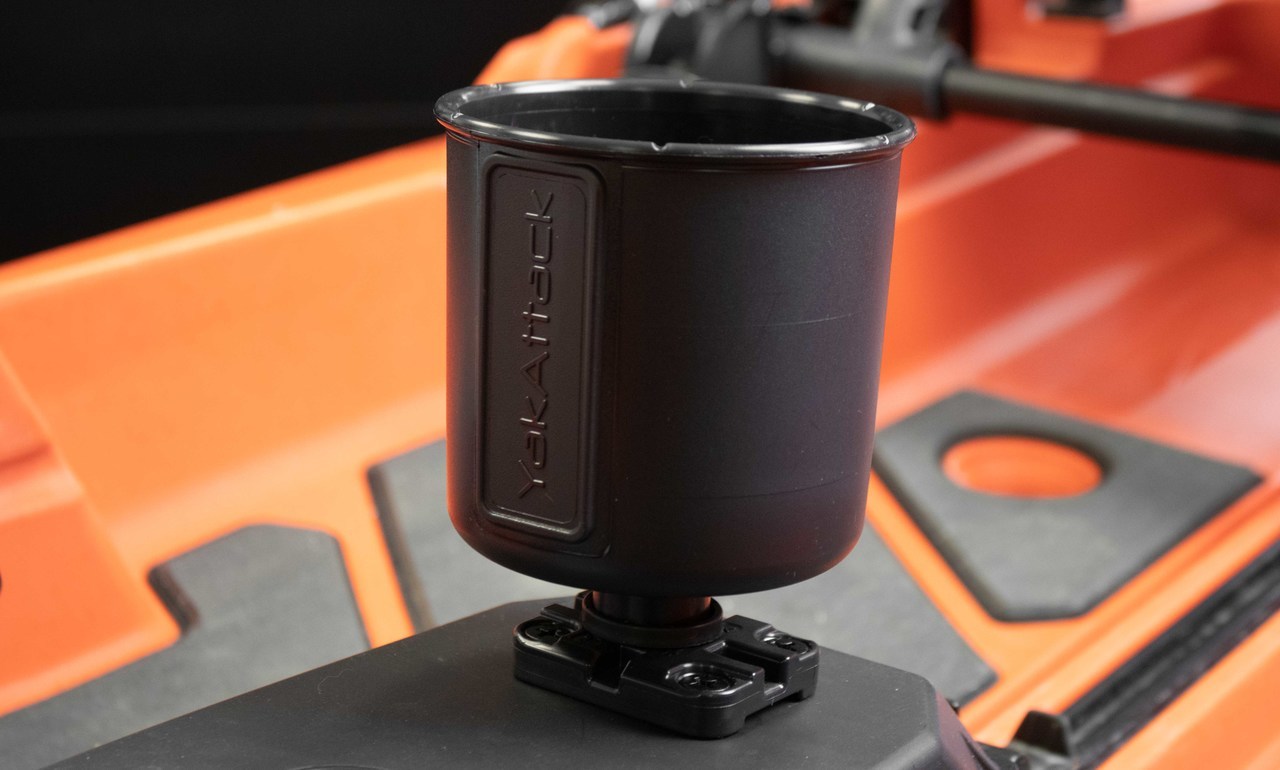 Bonus: Omega™ Rod Holder
Just because the Omega™ Rod Holder didn't make it onto the official list doesn't mean it's any less of an essential. Perfect for kayak anglers, this rod storage solution utilizes the LockNLoad™ system, the latest development of track mounting technology. The LockNLoad features easy adjustment with complete gear security!