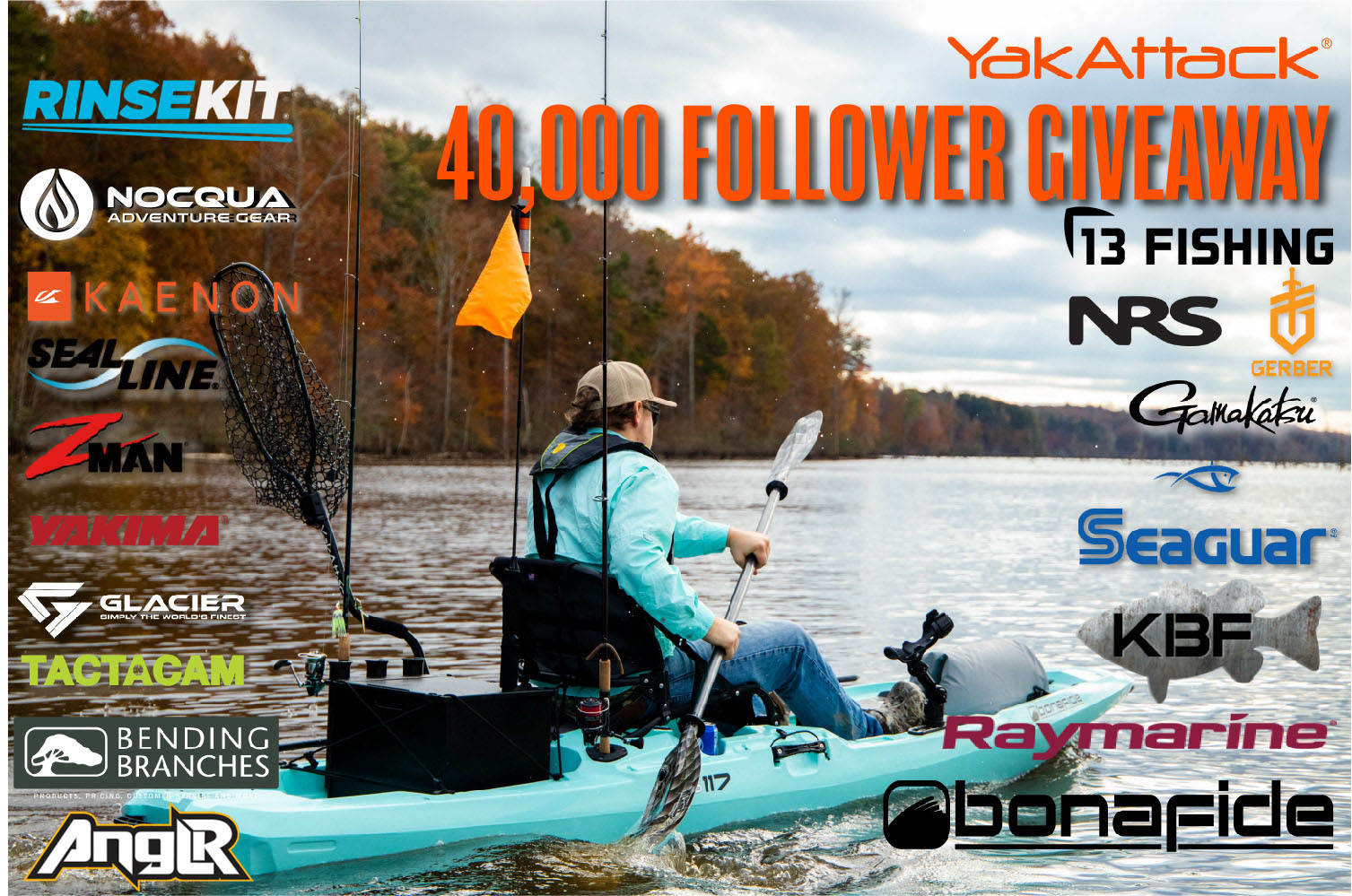 We are reaching an important mile stone – 40,000 social media followers! We wouldn't be who we are without you, so we wanted to take this opportunity to give back to you as a thank you for supporting us for the past decade.
Click HERE to enter!
The YakAttack 40K Giveaway will run from now until we reach 40,000 followers on Instagram AND Facebook. Entrants must be 18 and over and live in the continental United States.
We will have two winners. The first will be chosen when we reach 40,000 on one platform (This winner has already been choose at random and contacted. Nick B. is the 1st winner and won the $500 gift card to YakAttack). This first winner will be given a $500 YakAttack gift card and will be chosen at random. The second winner will take home the $7,750 prize of a Bonafide Kayaks RS117 and the complete angler package, and will be chosen at random when both social media platforms (Instagram and Facebook) have reached 40,000 followers.
Every action is another chance to win. Good luck!
We have teamed up with other brands to giveaway a complete angler kit (Value of $7,750!).
Included in this package is: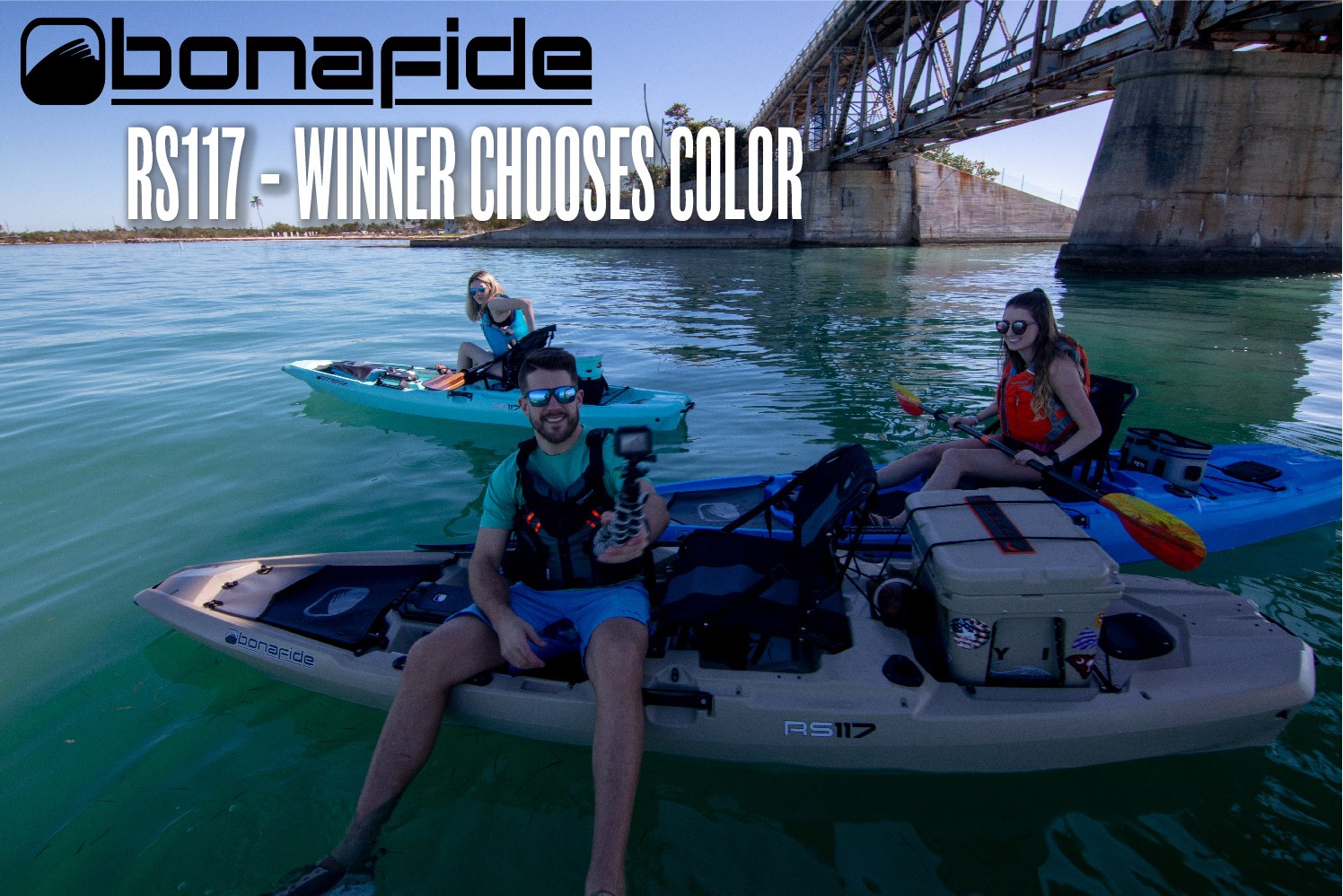 Bonafide RS117, color of your choice

Raymarine Element 9 HV with Transducer and Navionics Charts

Lifetime membership to Kayak Bass Fishing

YakAttack 40K Giveaway
YakAttack Angler Kit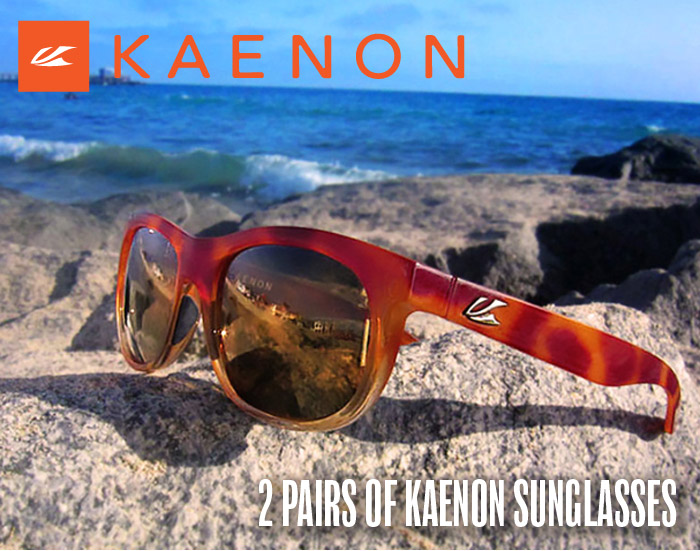 Two Pairs (your choice) of Kaenon Sunglasses
13 Fishing Omen Black Gen3 + Inception SZ and Lure Prize Pack

Bending Branches Angler Pro Paddle

Gerber Gear Prize Pack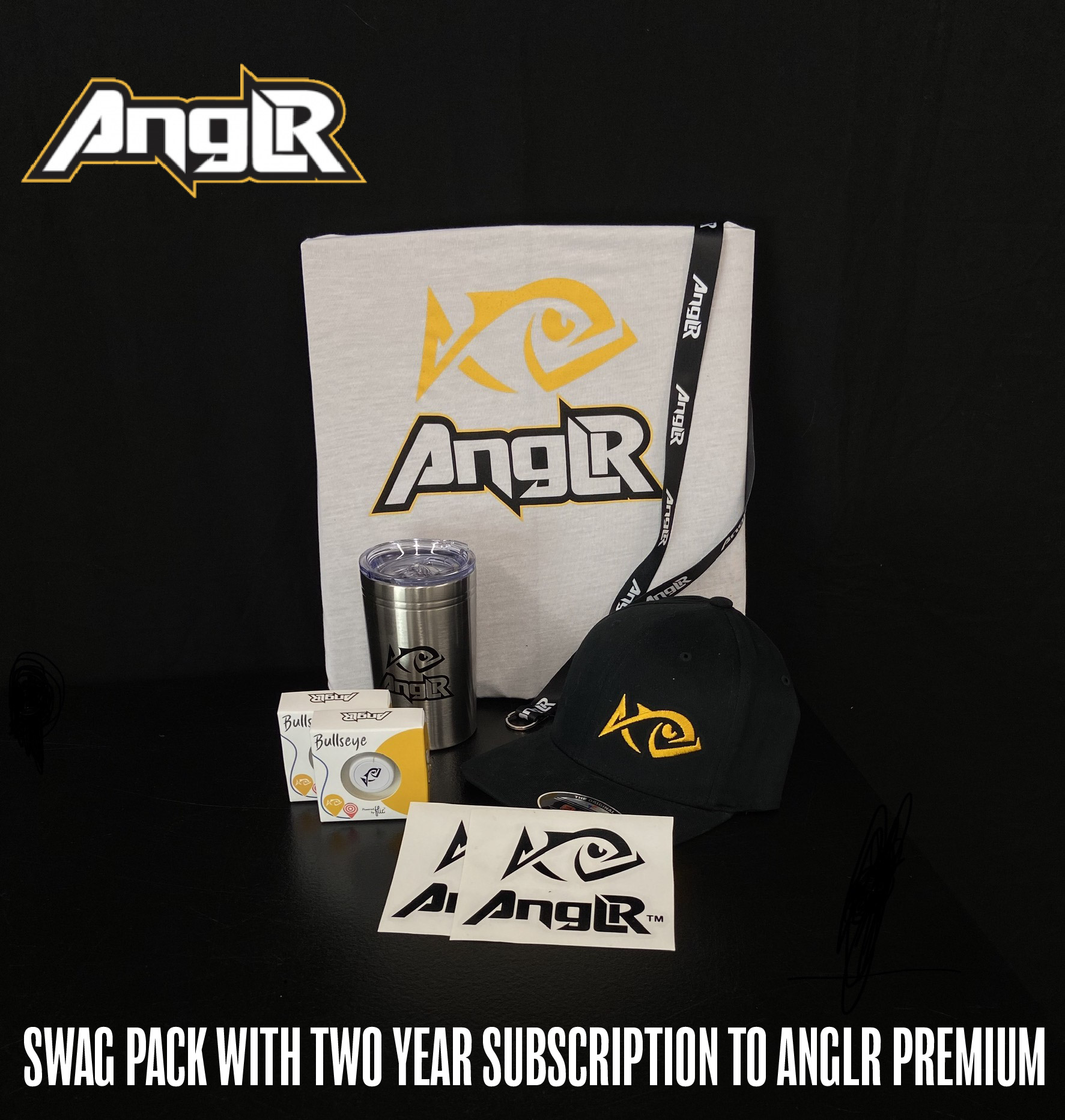 ANGLR 2 Year Premium Subscription and Swag Pack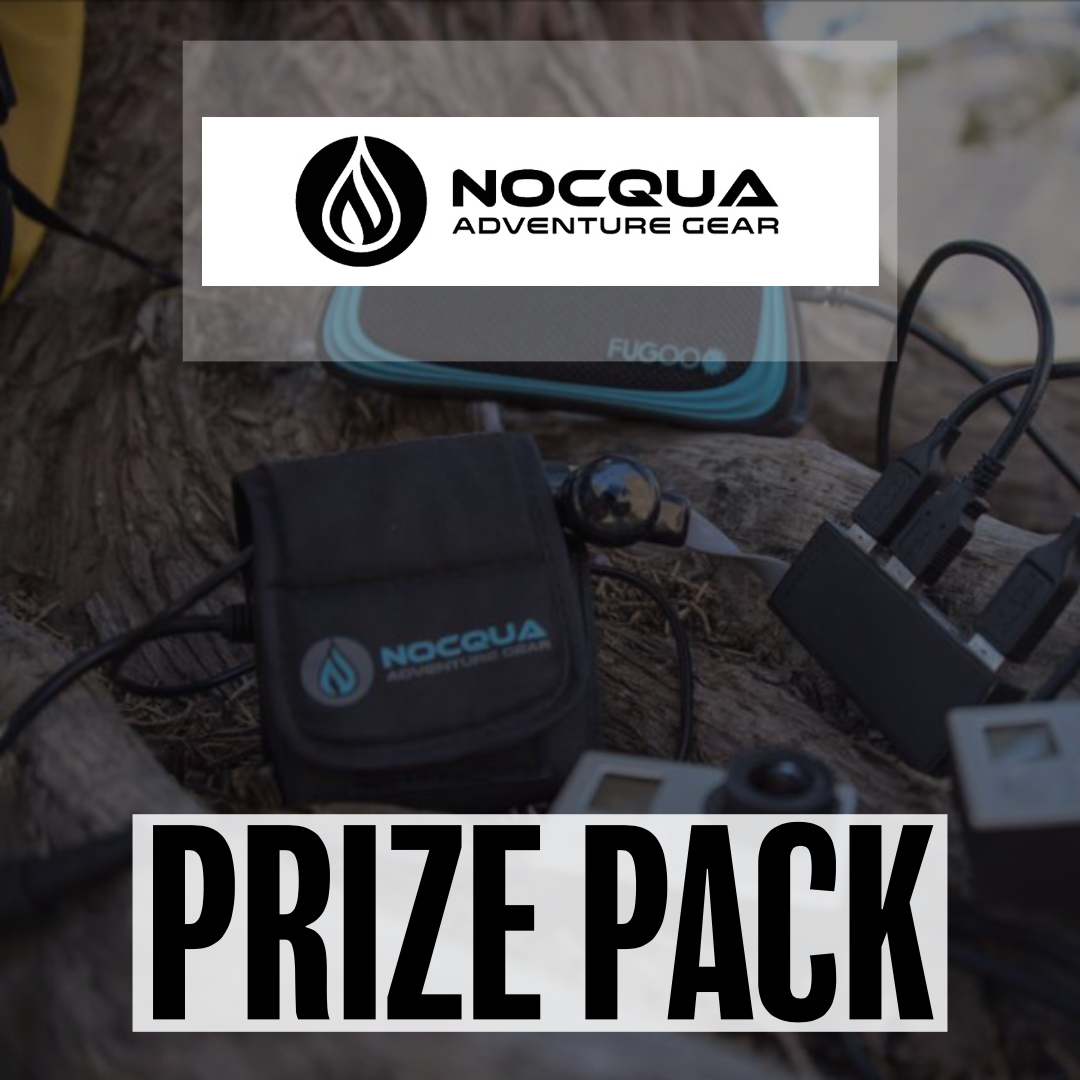 SealLine Bigfork Dry DayPack, 20L Baja DryBag, 10L Baja DryBag, 10L Blocker PurgeAir Dry Sack x 2